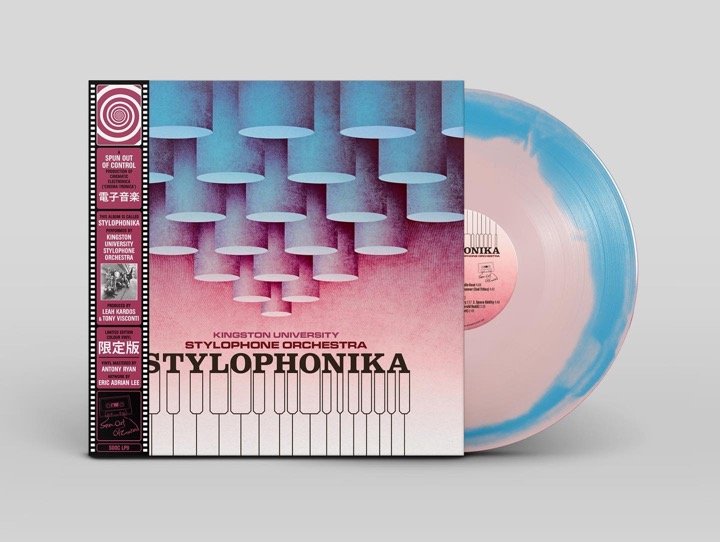 The big news is that my stylophone orchestra is releasing their debut album
Stylophonika
on limited edition vinyl on the 28th of January 2022, and the album is available now to pre-order and stream via Bandcamp. It's joyful and buzzy and queer and epic and I'm so proud of this group and what they've achieved! Also one of the tracks was produced by Tony Visconti, like what? And just look at this beautiful artwork designed by Eric Adrian Lee. Safe to say I'm feeling pretty chuffed about how this thing has turned out.
The vinyl is available in two colour variants - blue/pink 'cosmic swirl' and 'protein pills' in opaque purple. You can order your copy from
Spun Out of Control's Bandcamp page
. There, you can also read more about how the project came to be.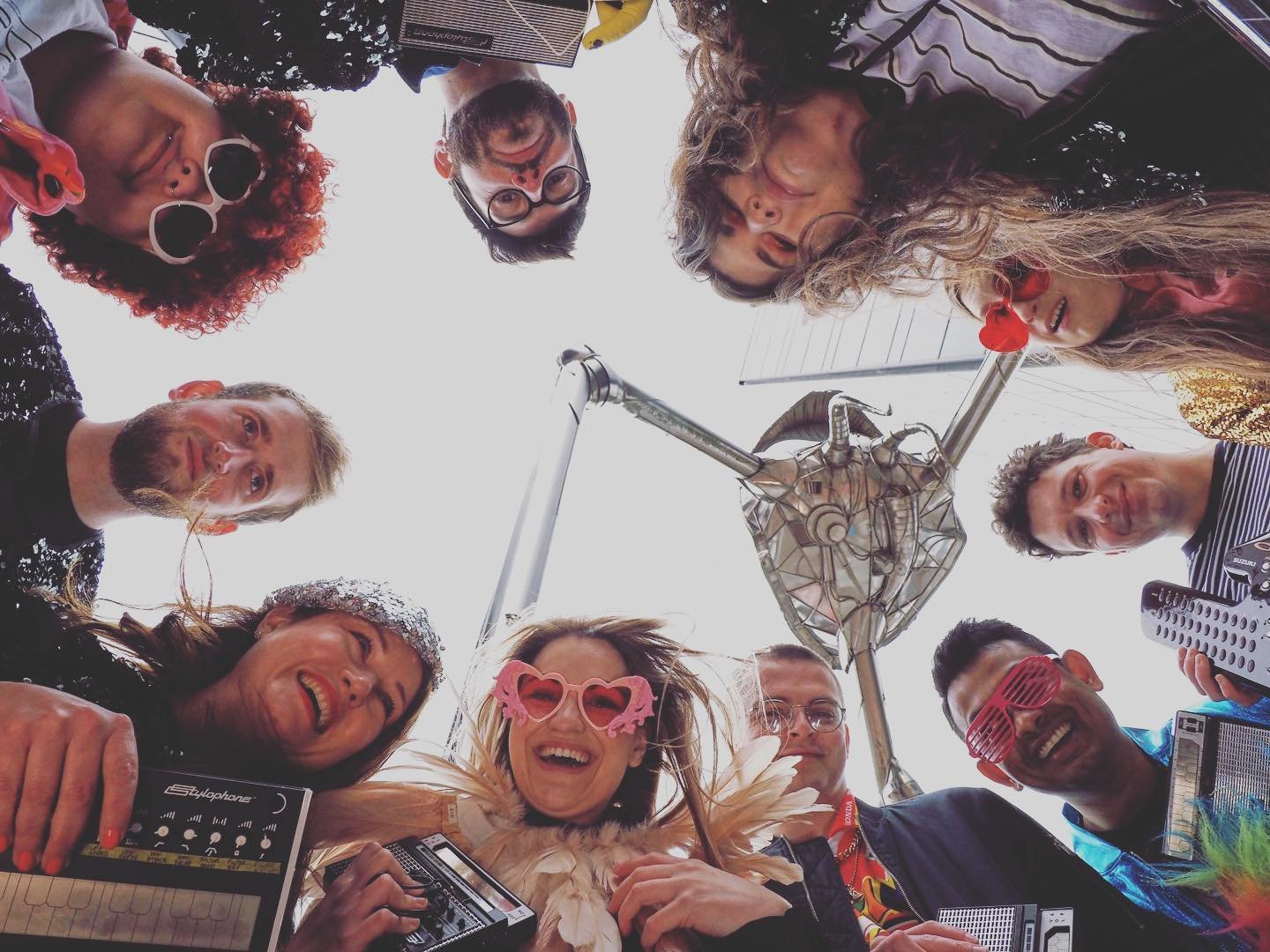 In other stylophone news, I was very happy to be involved in the development of Dubreq's limited edition
Bowie-themed Stylophone
.
I was appreciative to be given the chance to write the narrative in the booklet, and include some tabs so people can play along. I insisted on the full tab for 'No Plan' because it just felt appropriate, for a project like this, to mark endings as much as beginnings.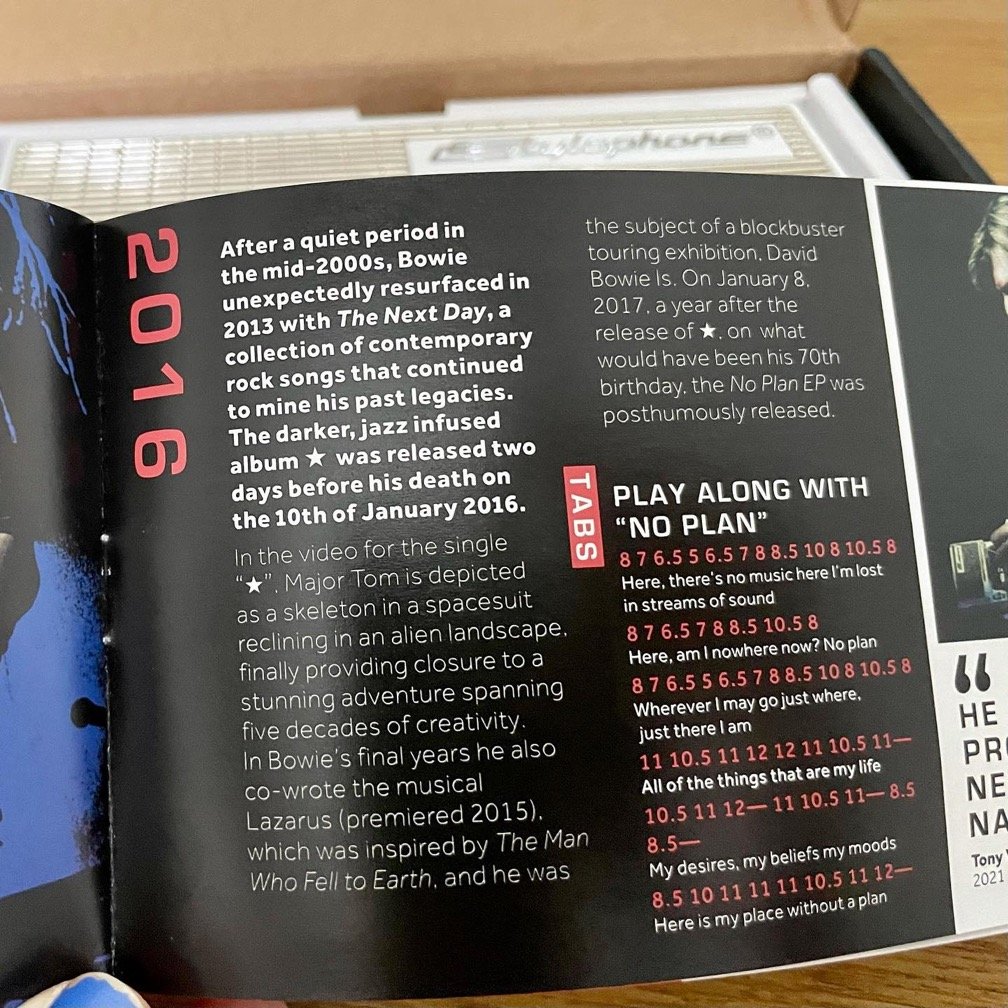 The last bit of stylophone-related news (which was actually a while back now) is that I made a guest appearance playing the lovely instruments on
Annie Fish
's amazing and heroic
whole-album cover of
Diamond Dogs
. My stylophone freakout was performed on a new-model analogue S1 and a Stylophone GenX-1. You can check it out below, though if you knew what was good you'd purchase and listen to the whole dang thing.



-----