30/09/19 19:32
Last Summer
Tony worked with Ralph McTell
on his latest album in Visconti Studio, and now the wonderful end product as arrived! And what a nice thing it is to have a physical product in your hands - the smell of the ink, the new plastic. The feel of the glossy paper booklet. CD nostalgia!
I was very surprised and excited to see my name in the acknowledgements - surprised because I didn't do much at all except hang around and make tea, occasionally going to the shops to restock milk and biscuits. It was a special privilege to watch Tony and Ralph working together, some 50 years after their first collaborations on
Eight Frames a Second
(1968) and
Not Til Tomorrow
(1972). Mary Hopkin is singing backing vocals again, joined now by daughter Jess. Music history touching music present, circling around the decades.
It's an utterly beautiful record, too. Everyone who appreciates song-craft needs to treat their ears and hearts to this gem! Ralph's on tour at the moment - check out the dates here:
http://www.ralphmctell.co.uk
(I'll be at the RFH show on the 13th, come and say hi if you see me).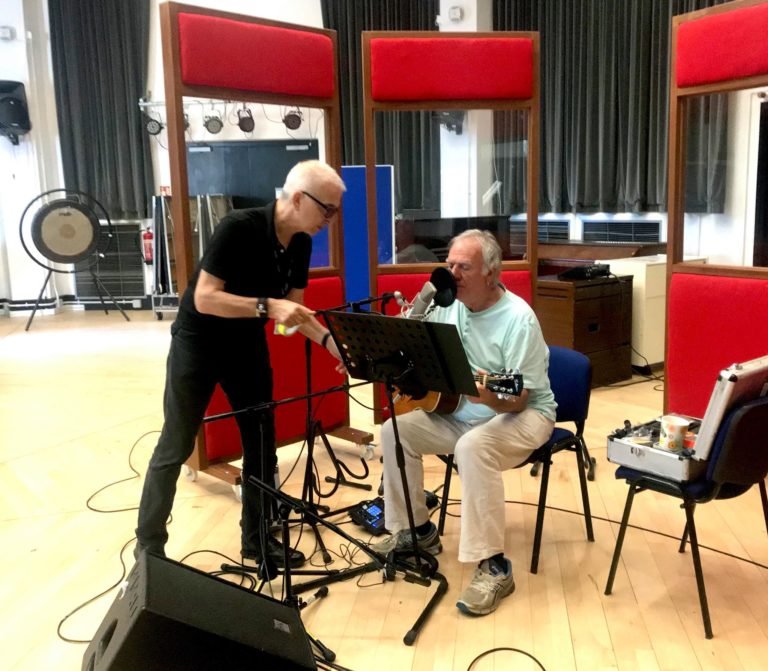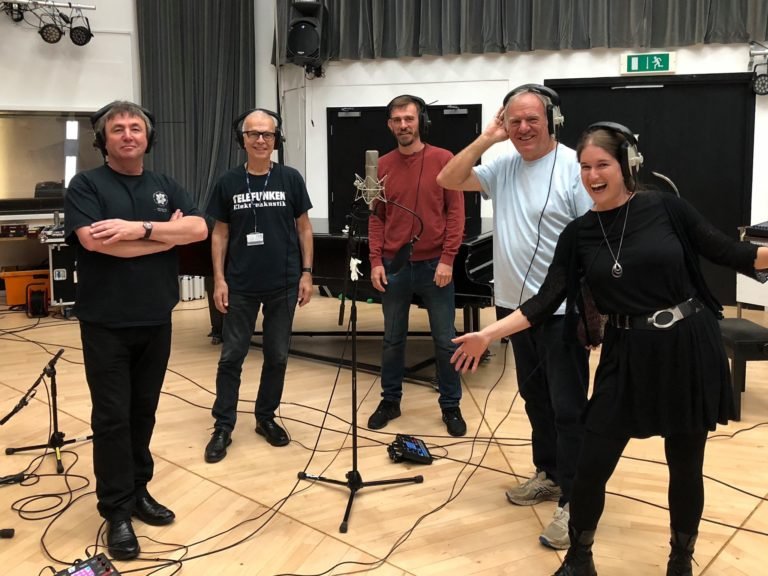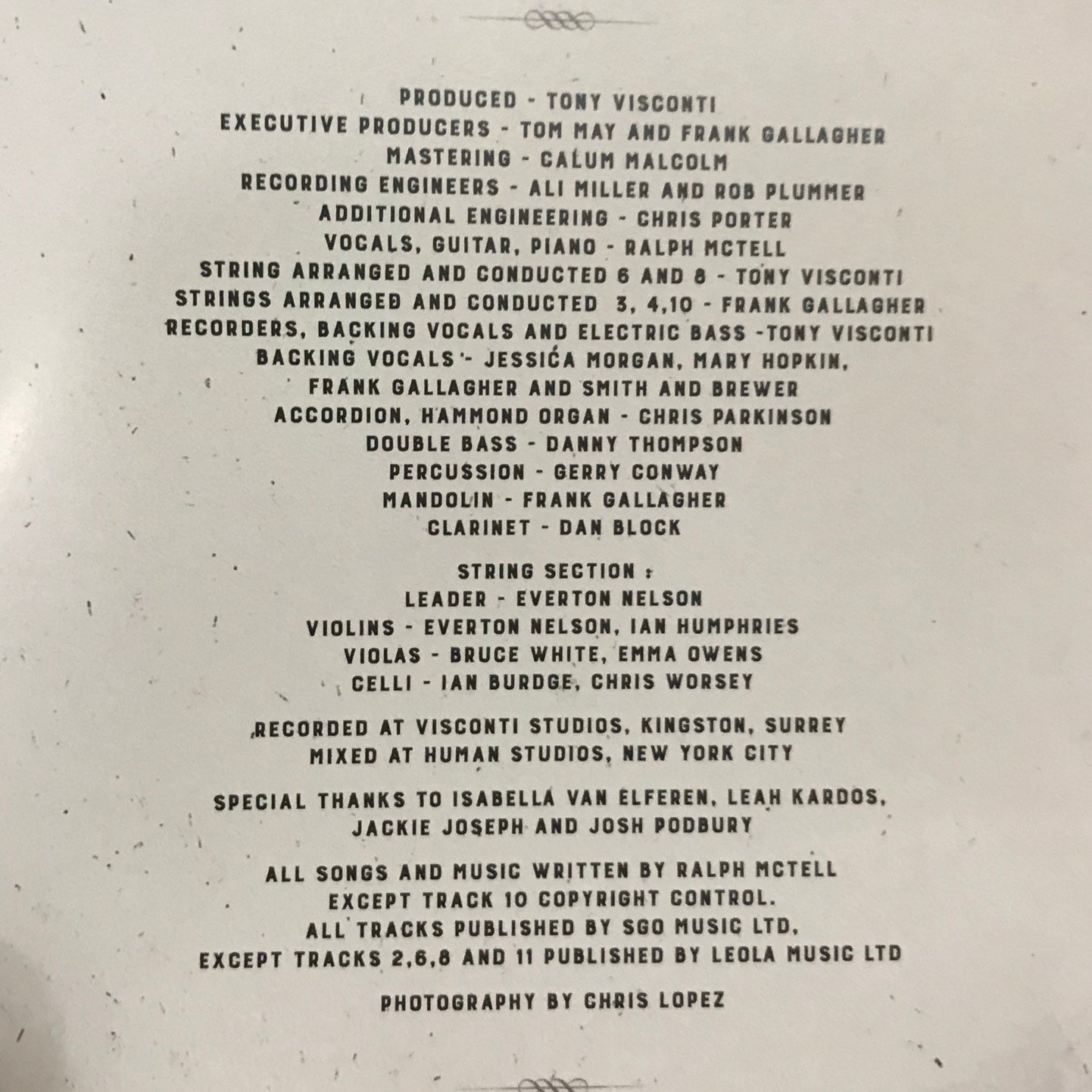 -----